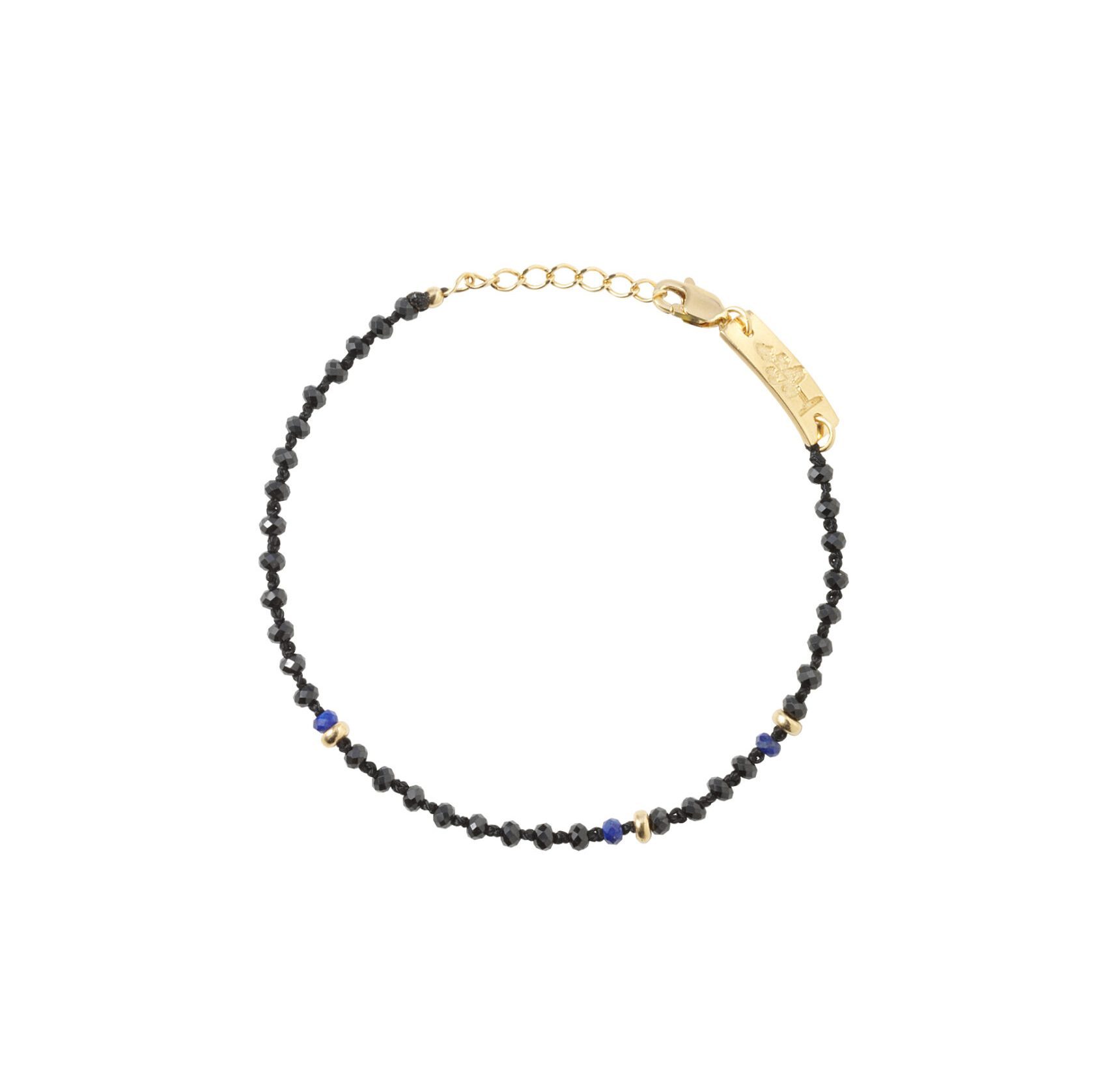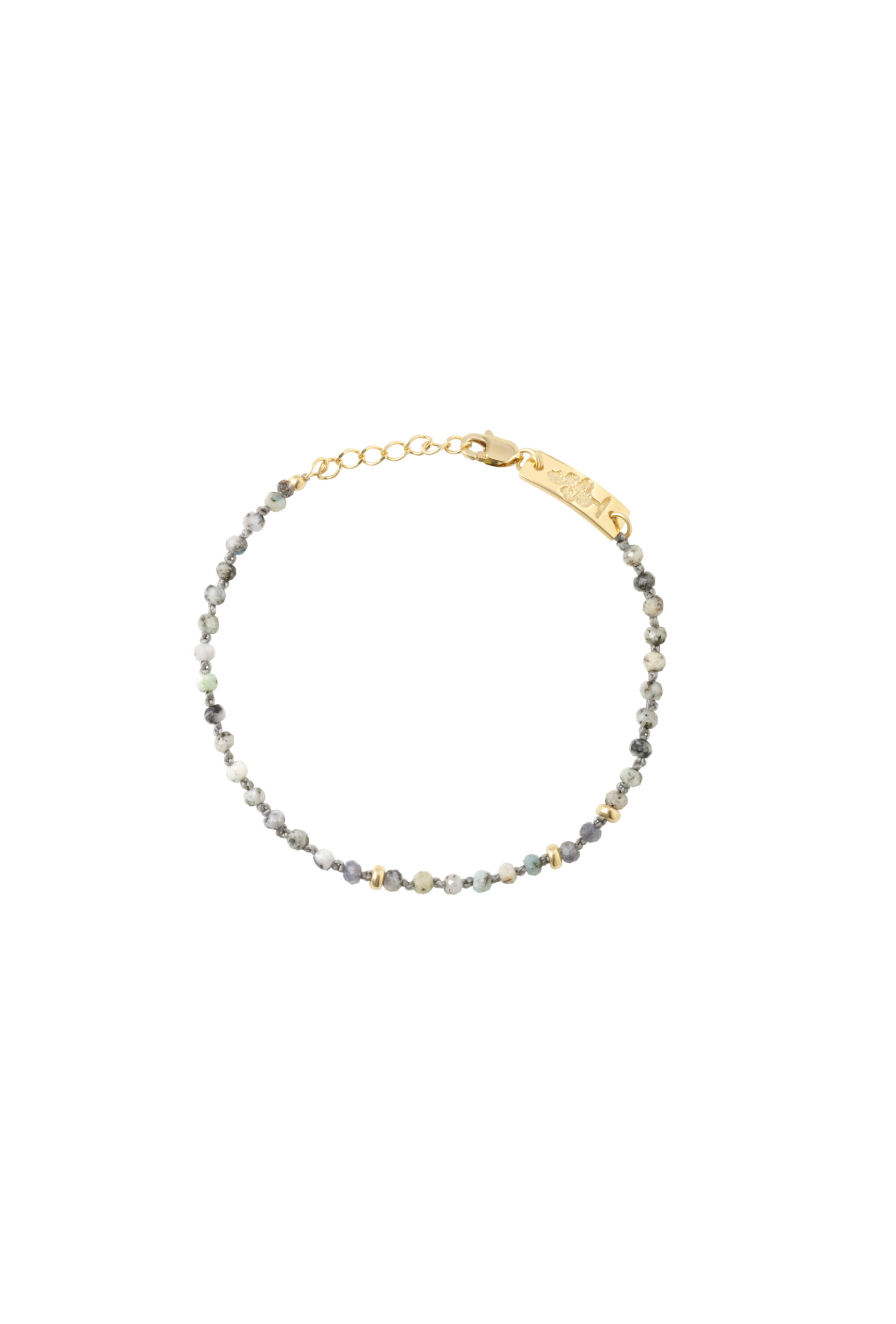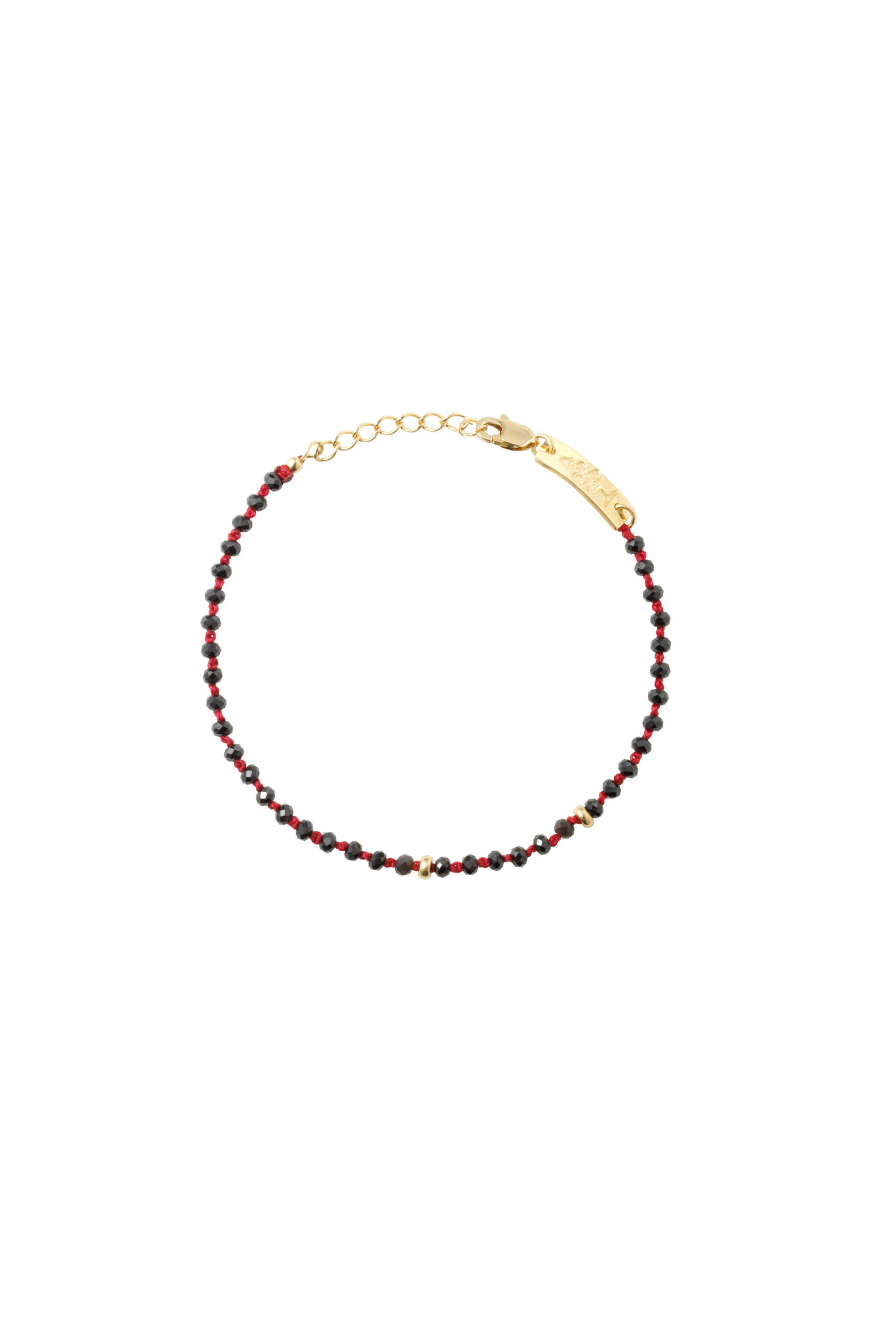 Order your own unique handmade amulet.
Write your birth date, color preferences and wrist circumference in the comments section of your order. Anka will prepare a dedicated amulet just for you from selected gemstones with special powers.
Together with the amulet, you will also receive information on which stones it was made from, what it should help you with, and what it will protect you from.

RRSO 0%
Order fulfillment: up to 14 business days
Our jewelry is handmade - what does it mean?
How to take care of our jewelry?
Payment methods & shipping