KEEPER OF SECRETS
1200 PLN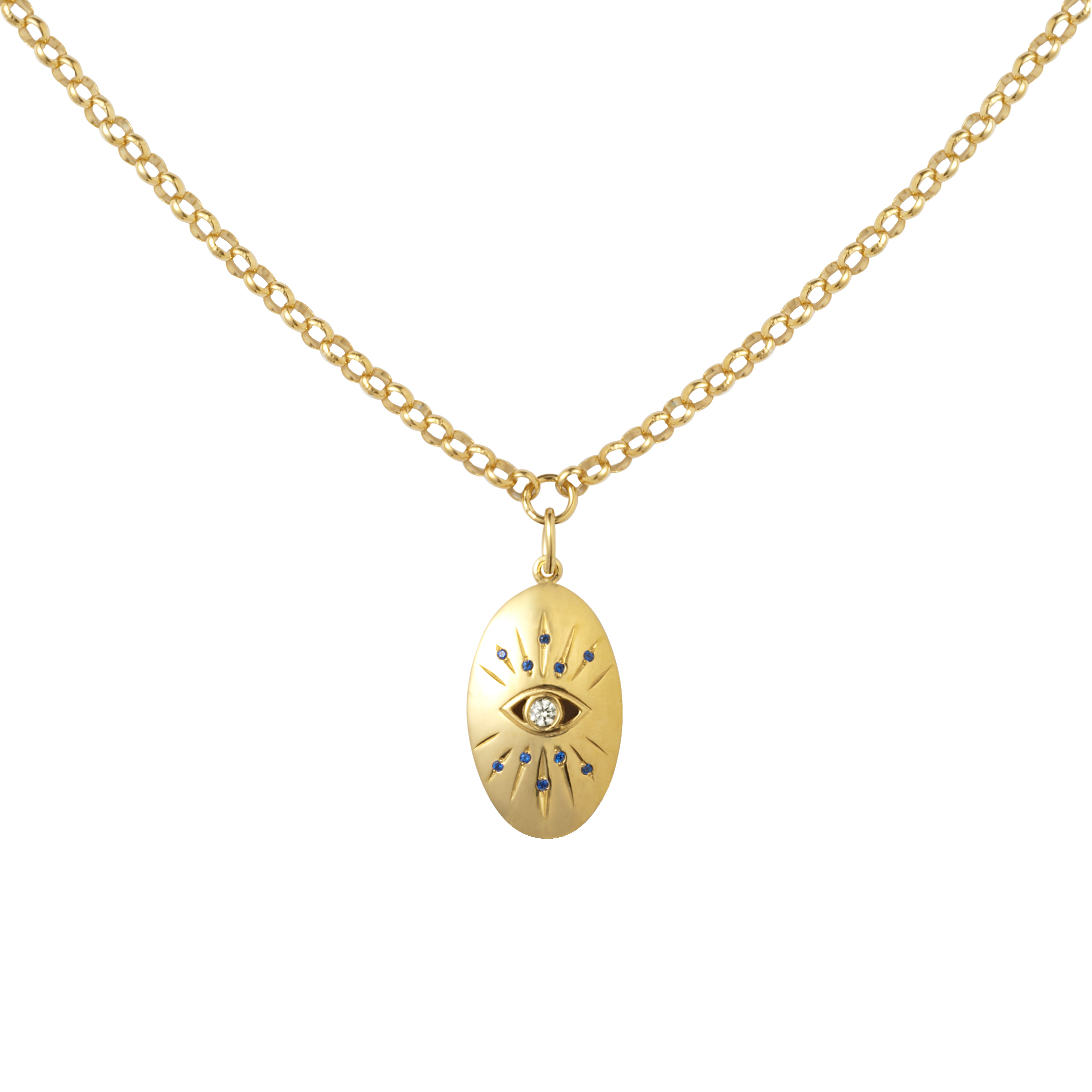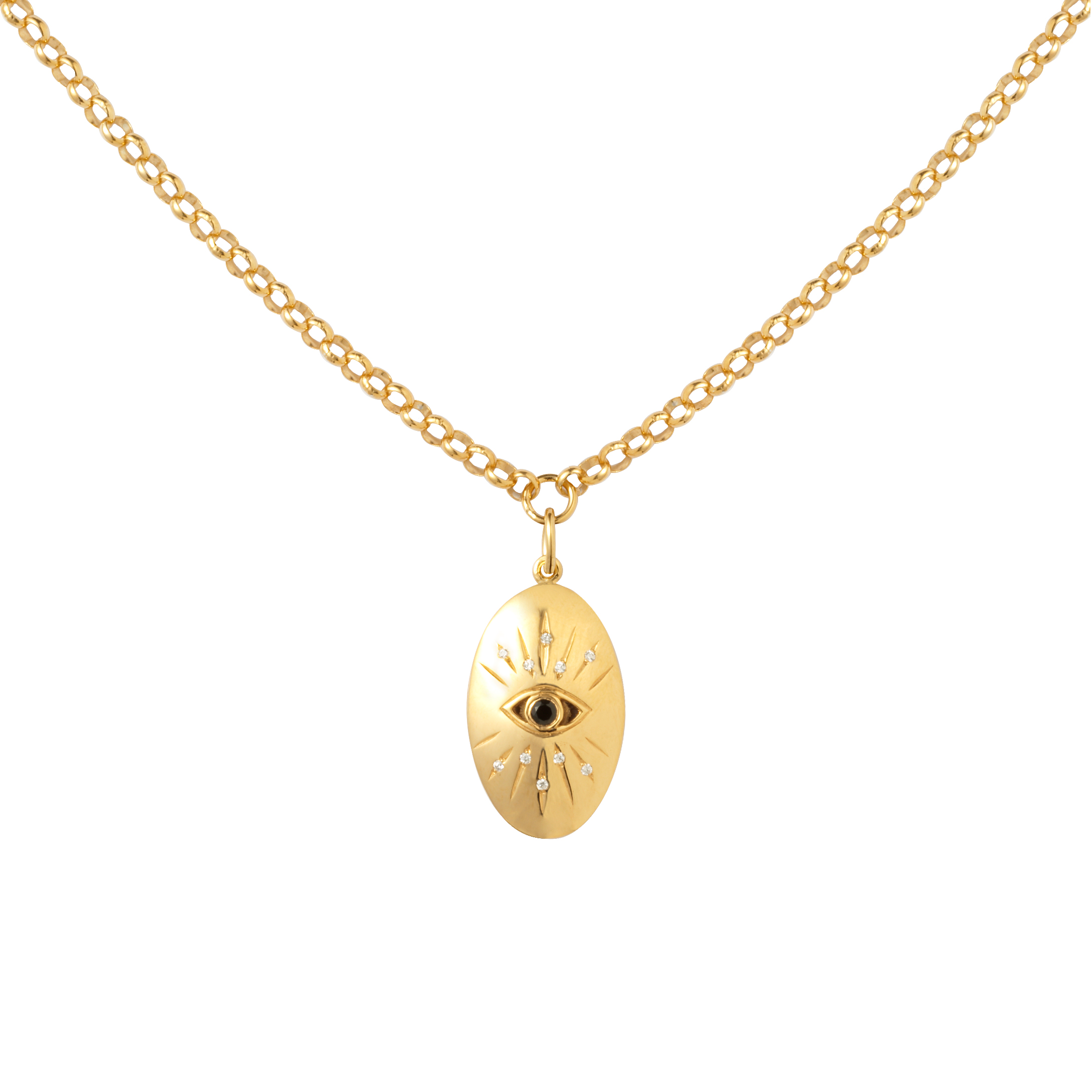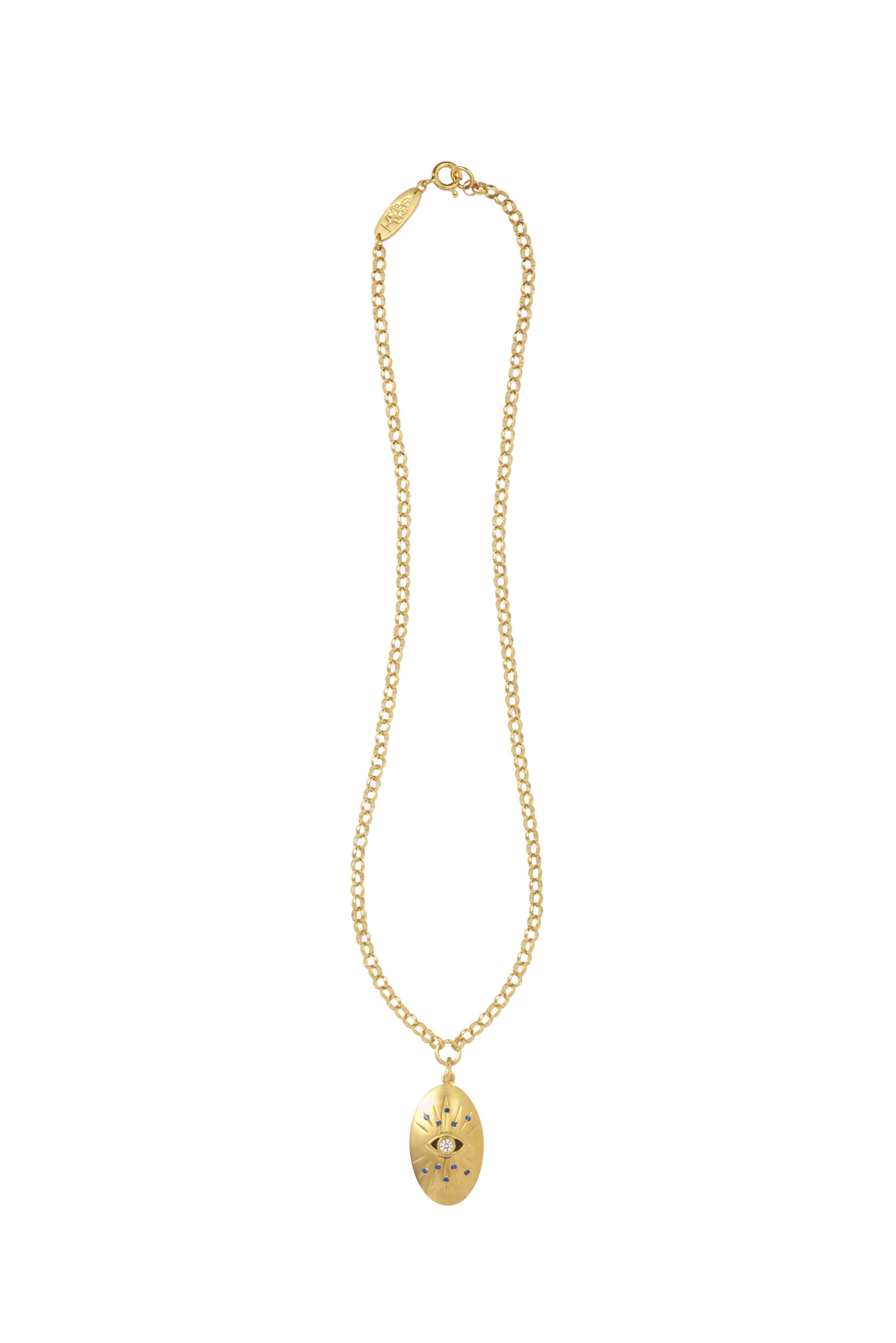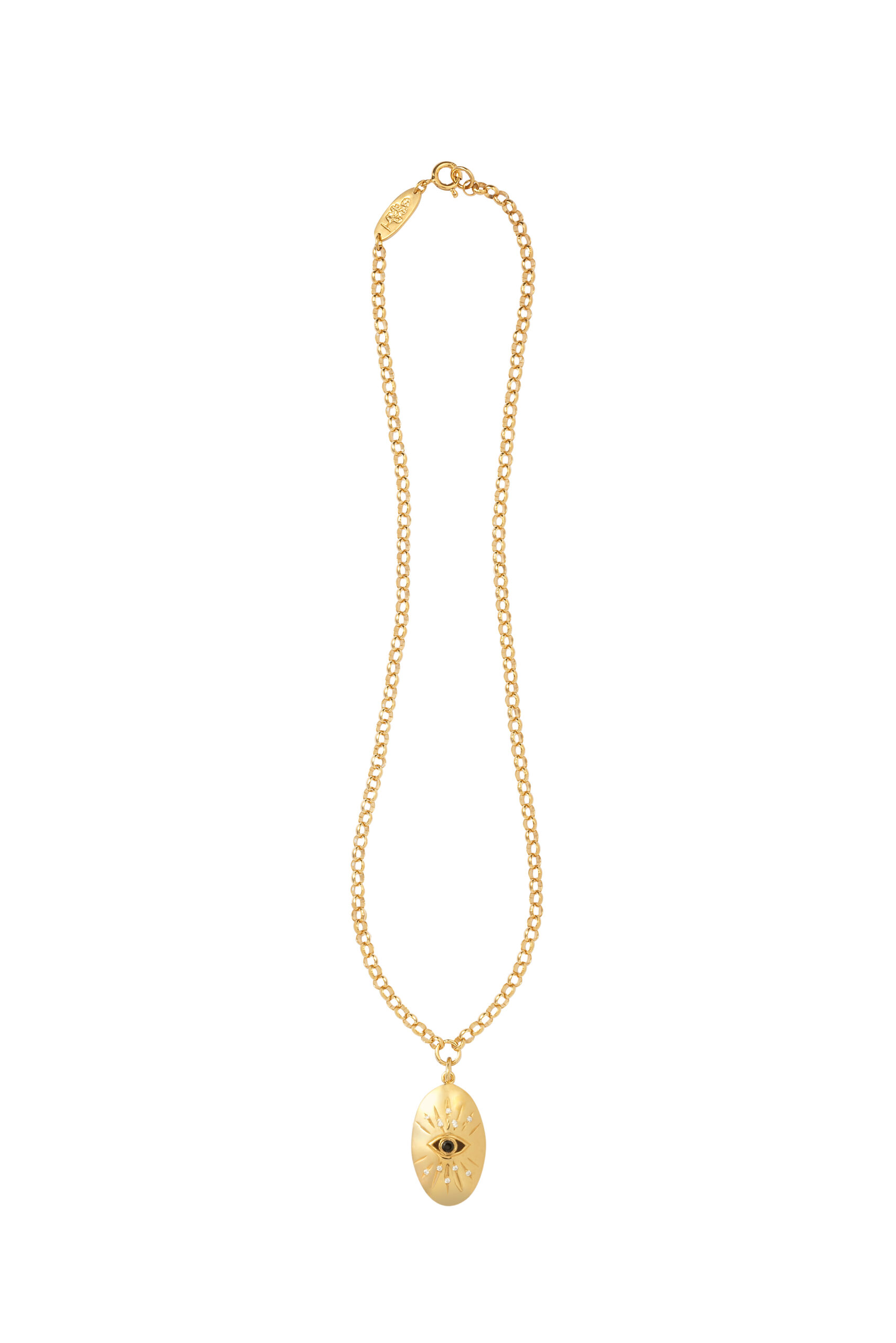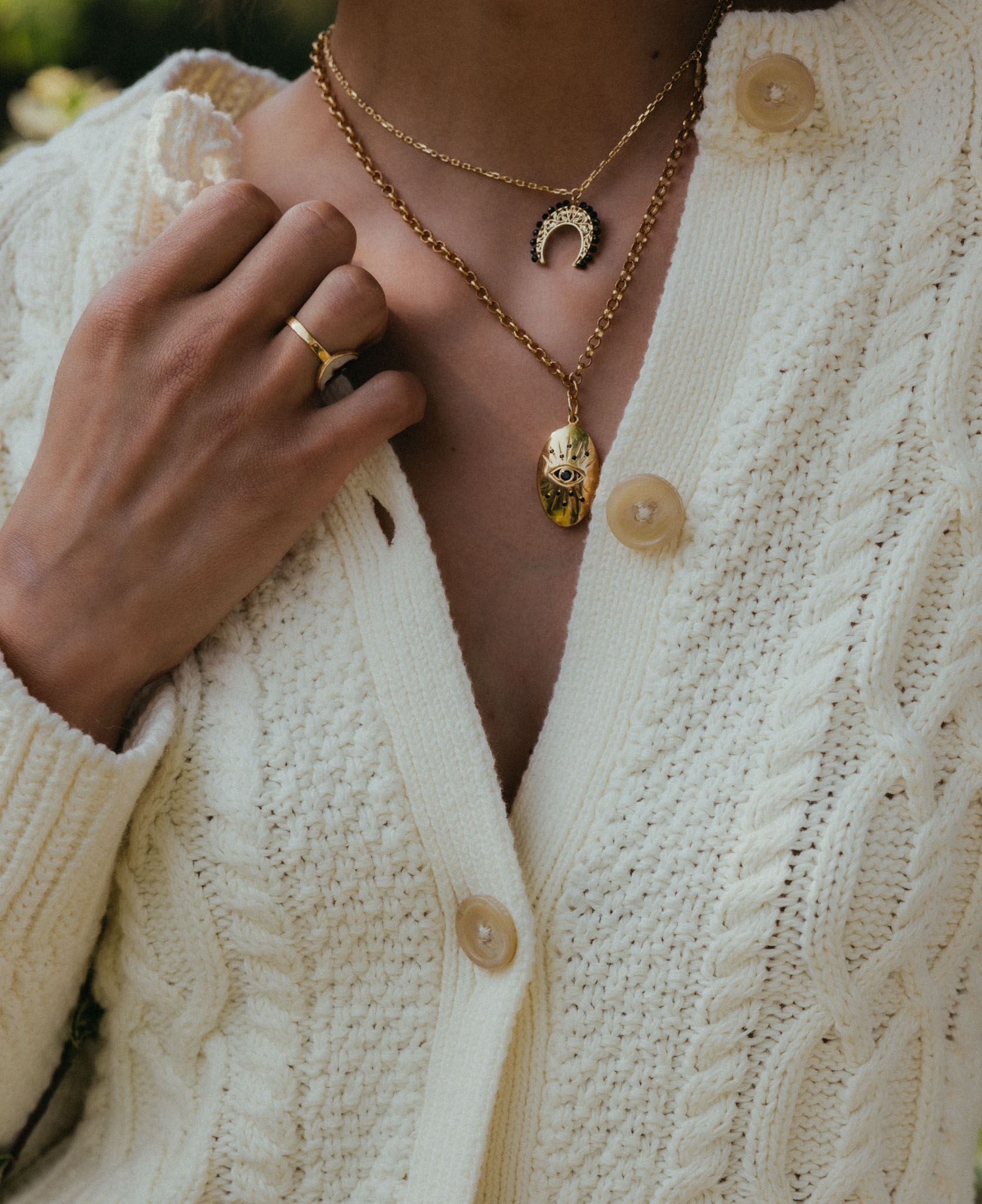 A handmade silver necklace with a pendant in which we hand-set 11 zircons.
MATERIAL:
– 925 silver plated with 24-carat gold, zircons.
DIMENSIONS:
– Necklace length: approx. 45 cm.
– Height x width of the pendant: approx. 3.5 x 1.5 cm.
– The necklace is available in two versions: 1) large white and small navy blue zircons; 2) large black and small white zircons. Please specify which version you are ordering in the order notes.

RRSO 0%
Order fulfillment: up to 14 business days
Our jewelry is handmade - what does it mean?
How to take care of our jewelry?
Payment methods & shipping