OPENWORK CRESCENTS
469 PLN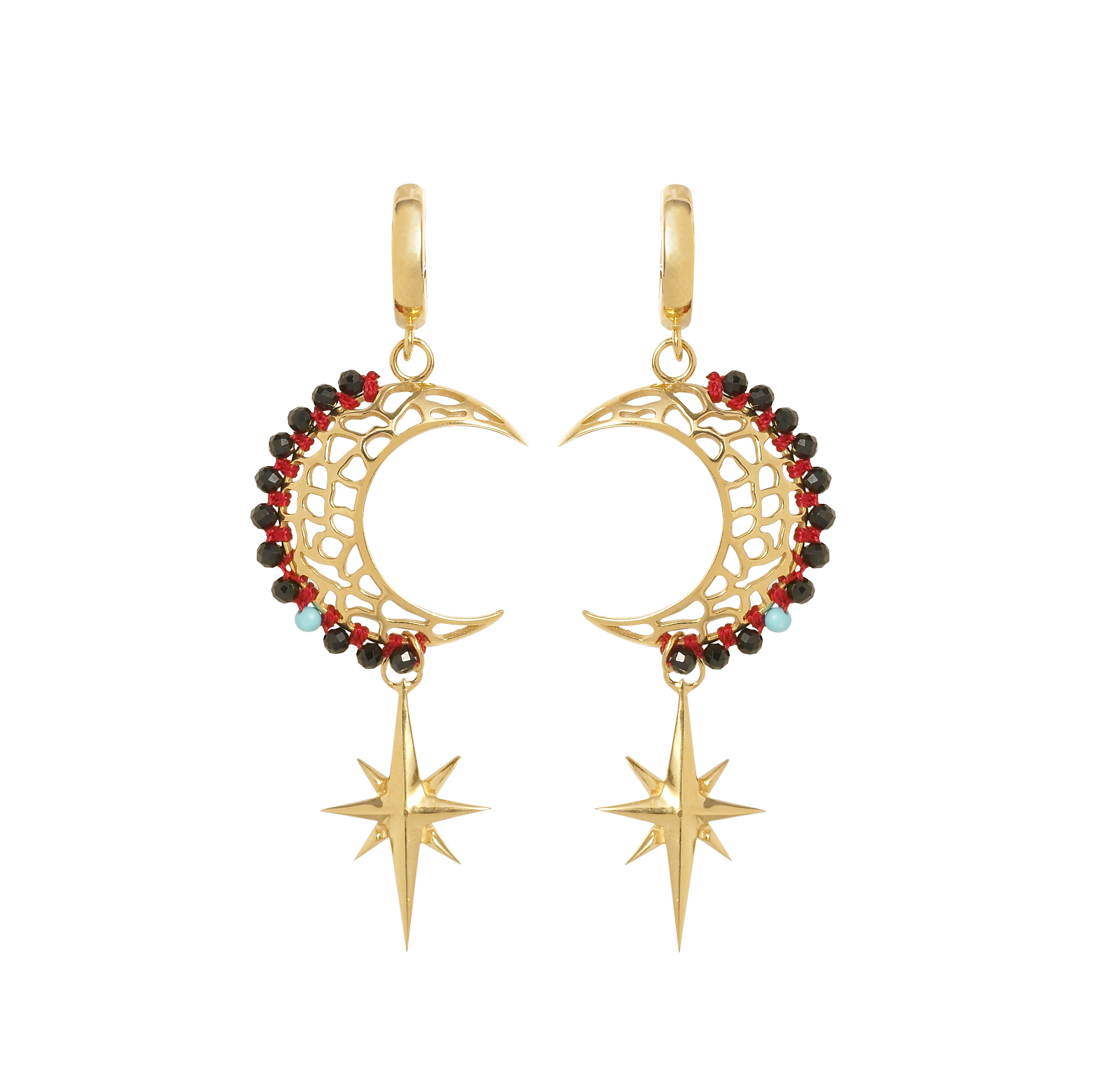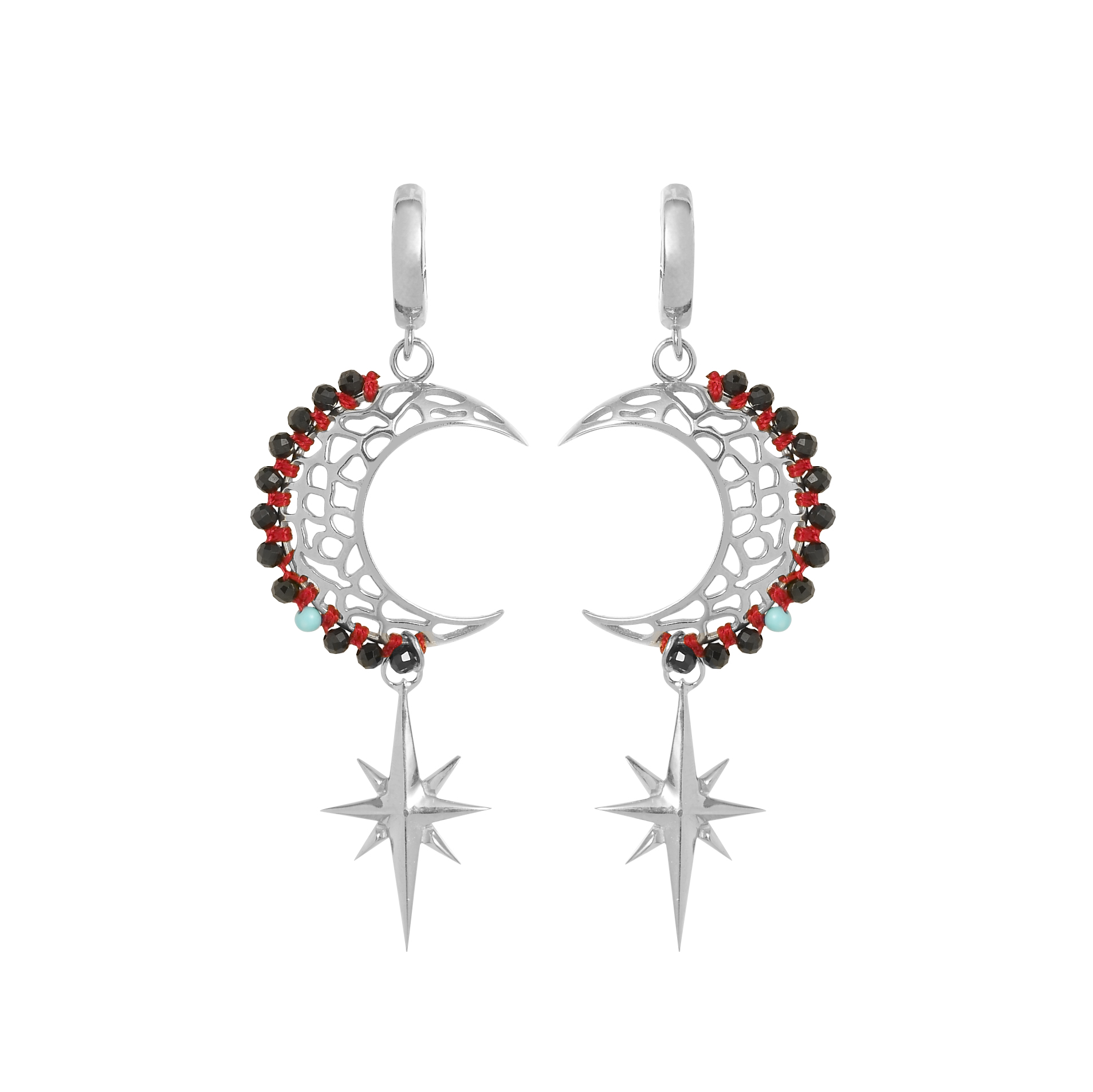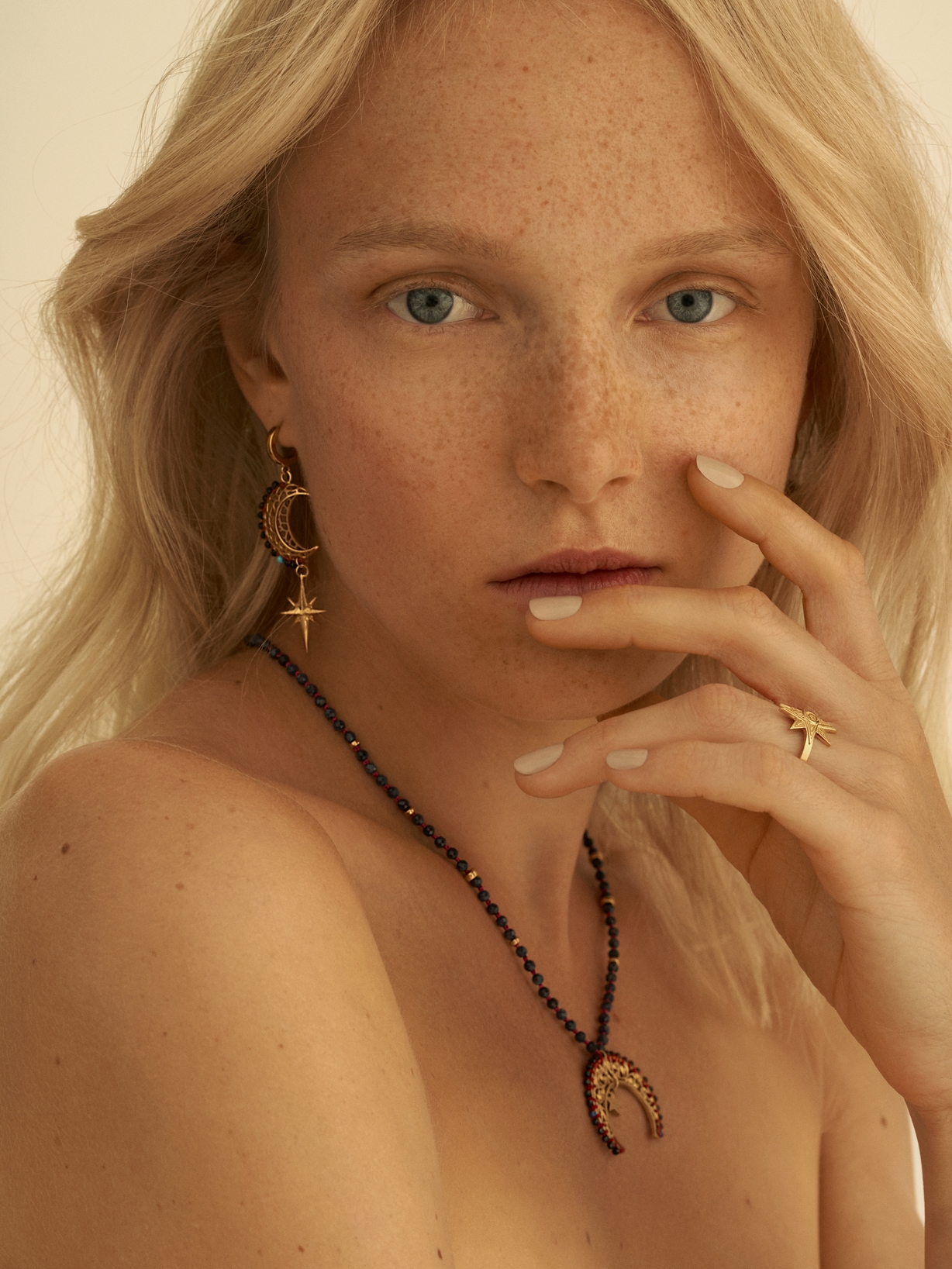 Handmade silver earrings wreathed with spinels and turquoises.
– Available colors: gold (gilded with 24-karat gold), silver.
– Earring's height: 6 cm.
– Earring's width: 2.5 cm.

RRSO 0%
Order fulfillment: up to 14 business days
Our jewelry is handmade - what does it mean?
How to take care of our jewelry?
Payment methods & shipping