SMALL SHEN WITH ZIRCONIA
349 PLN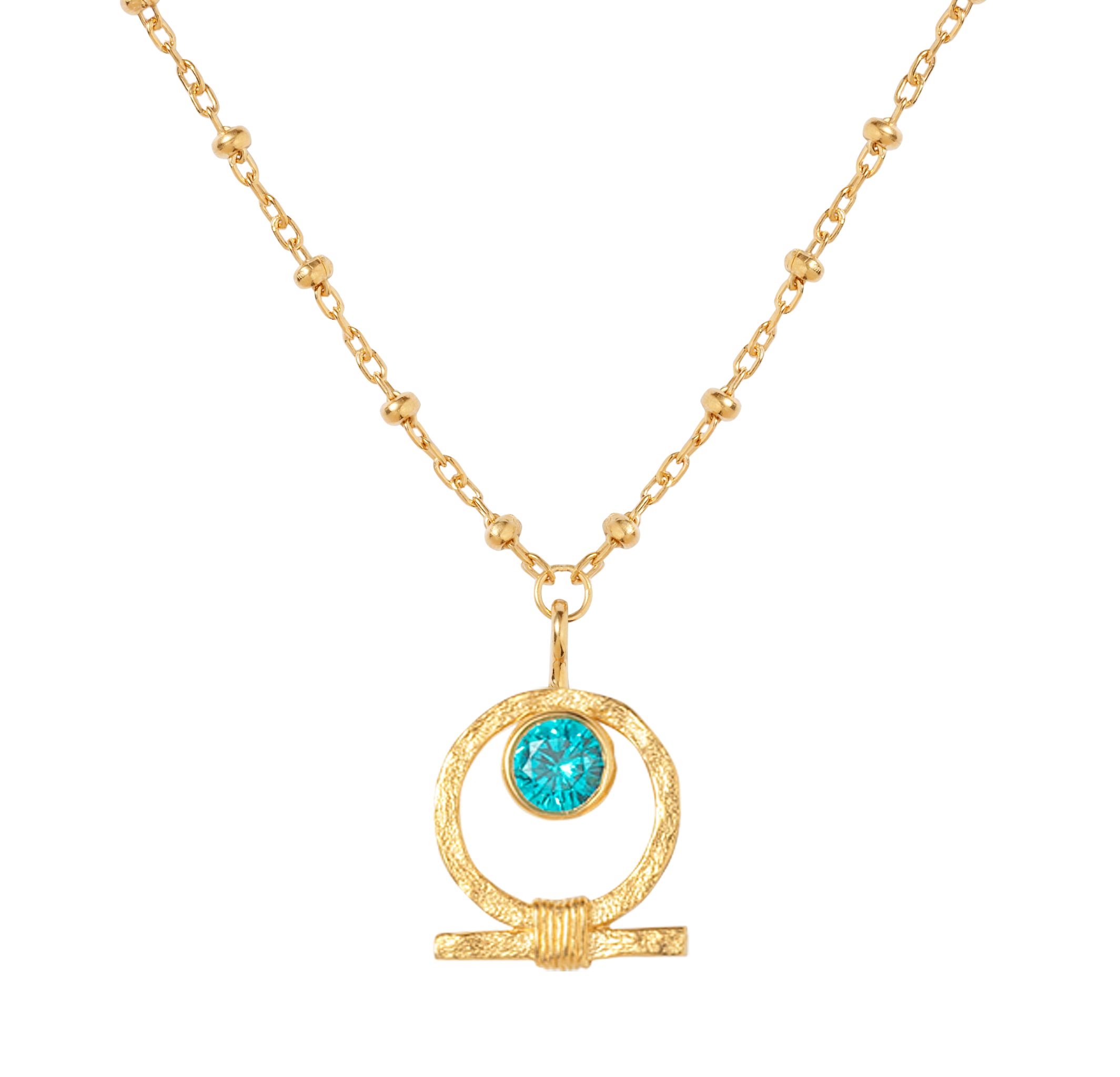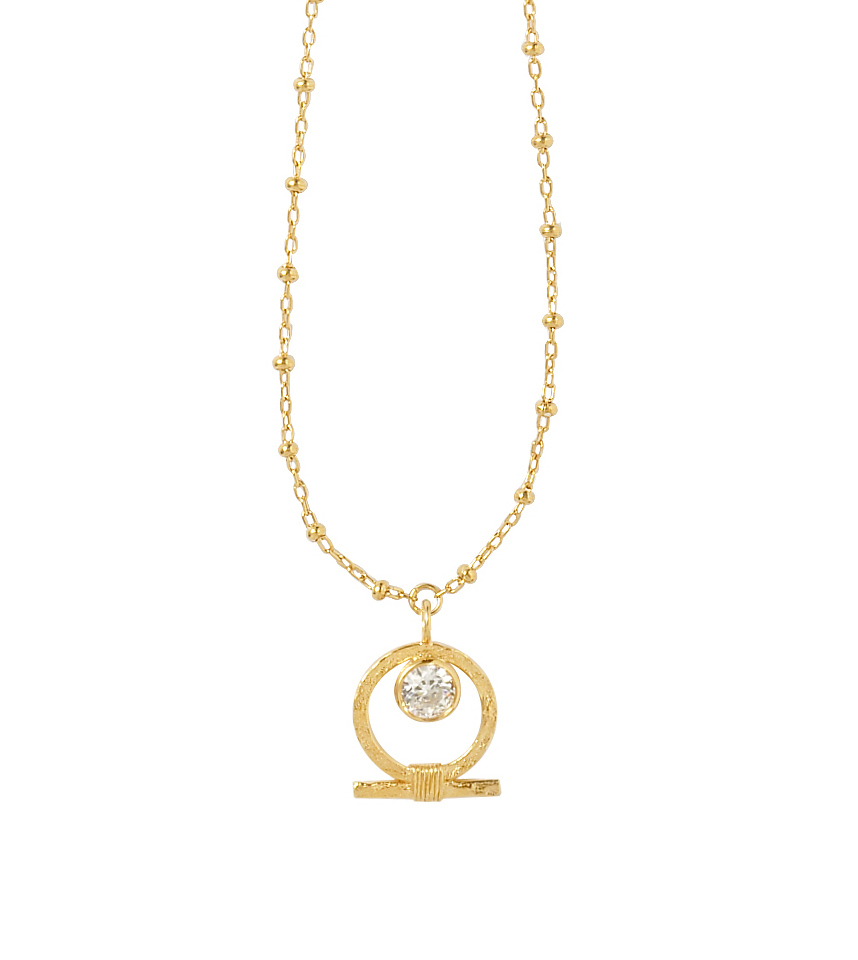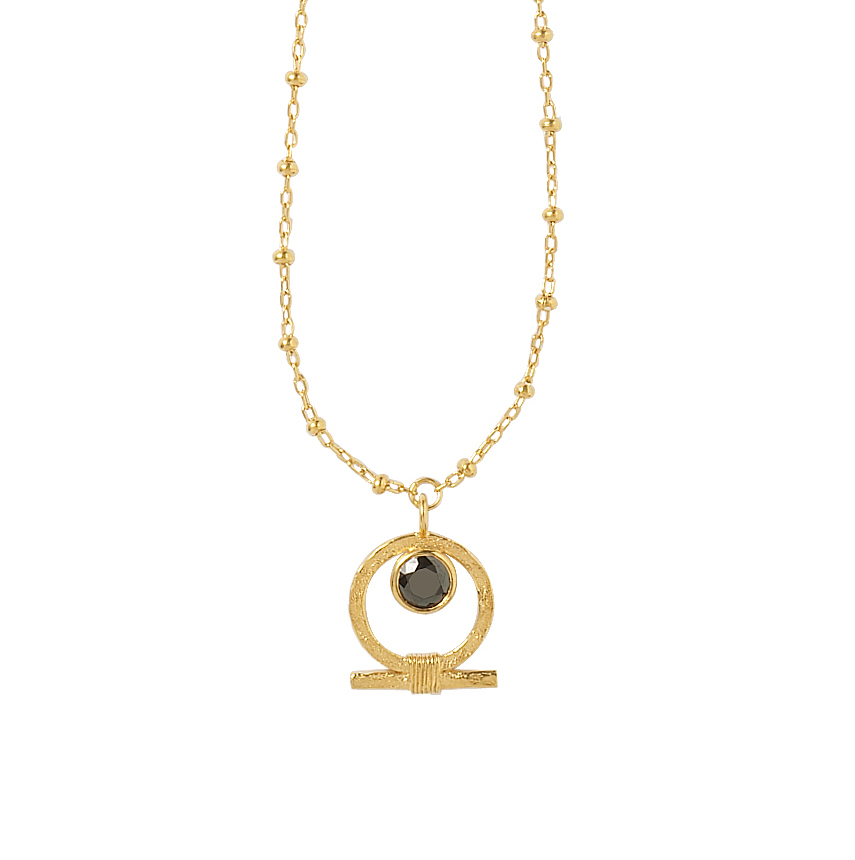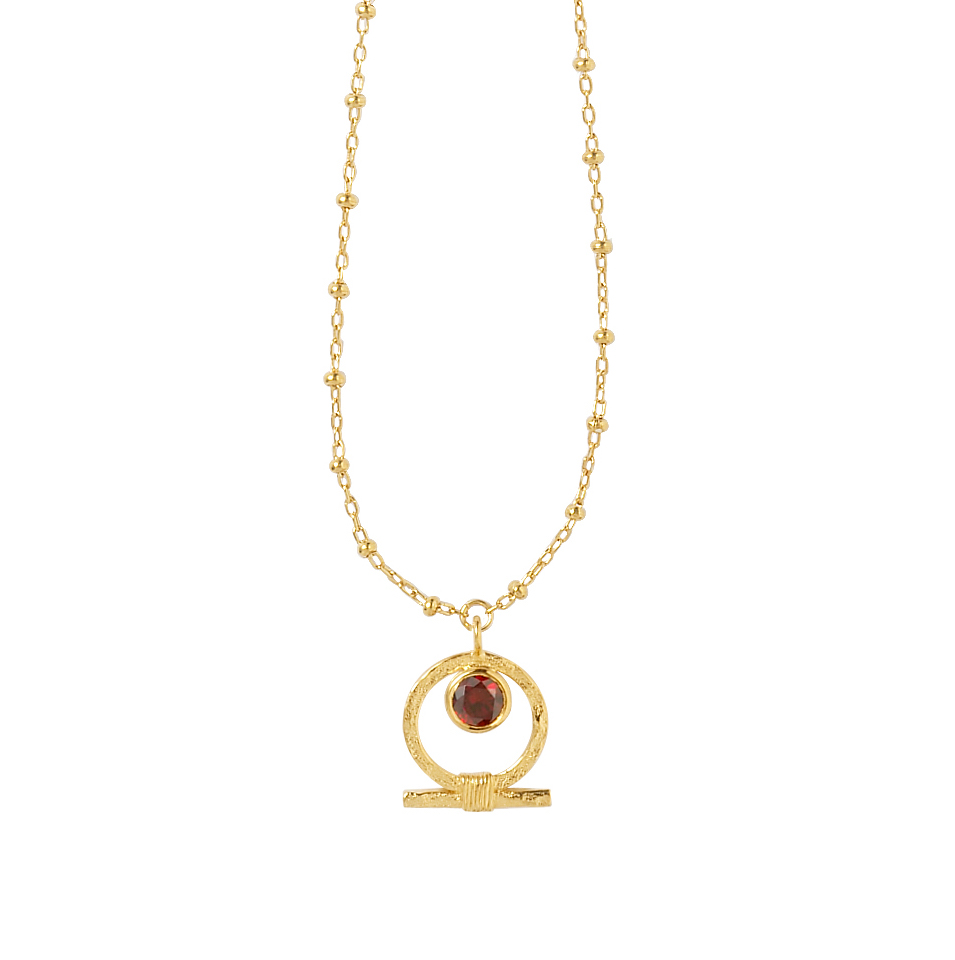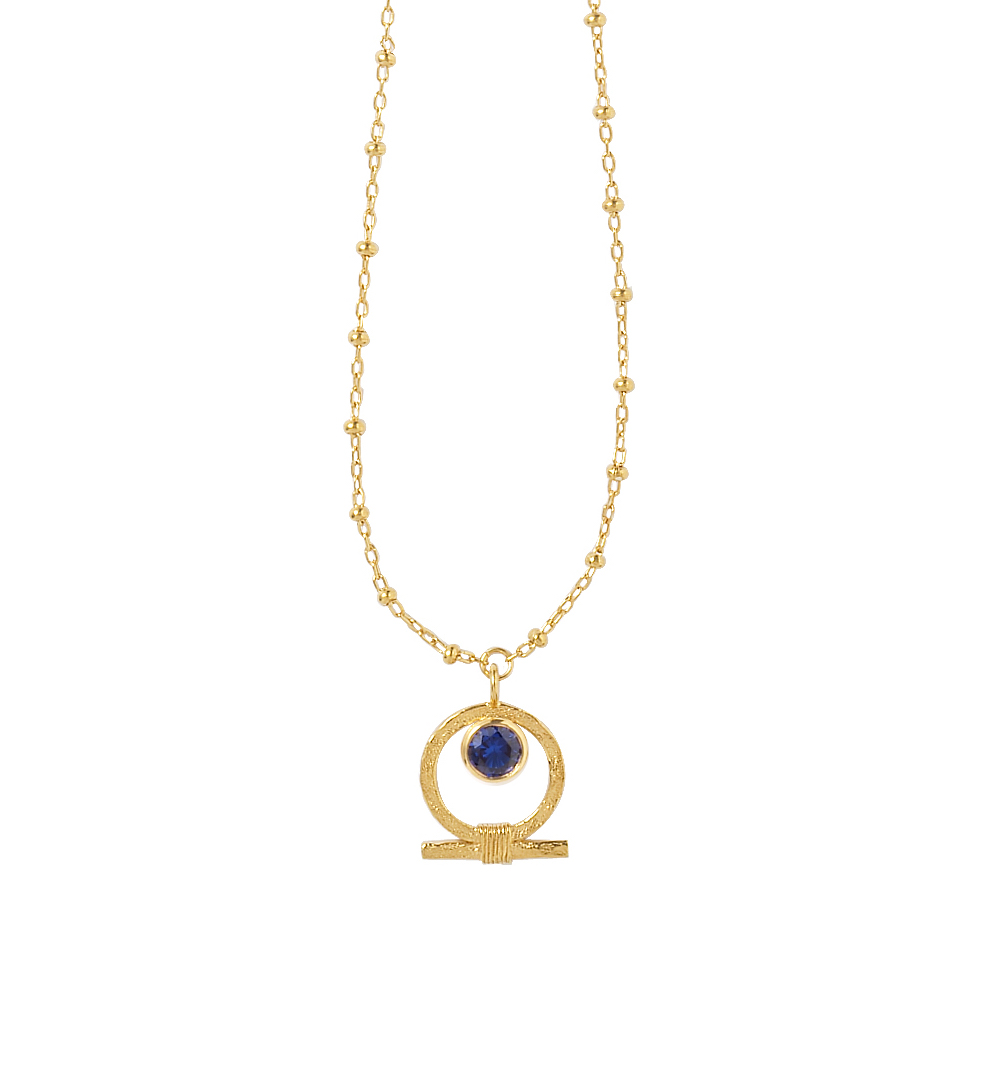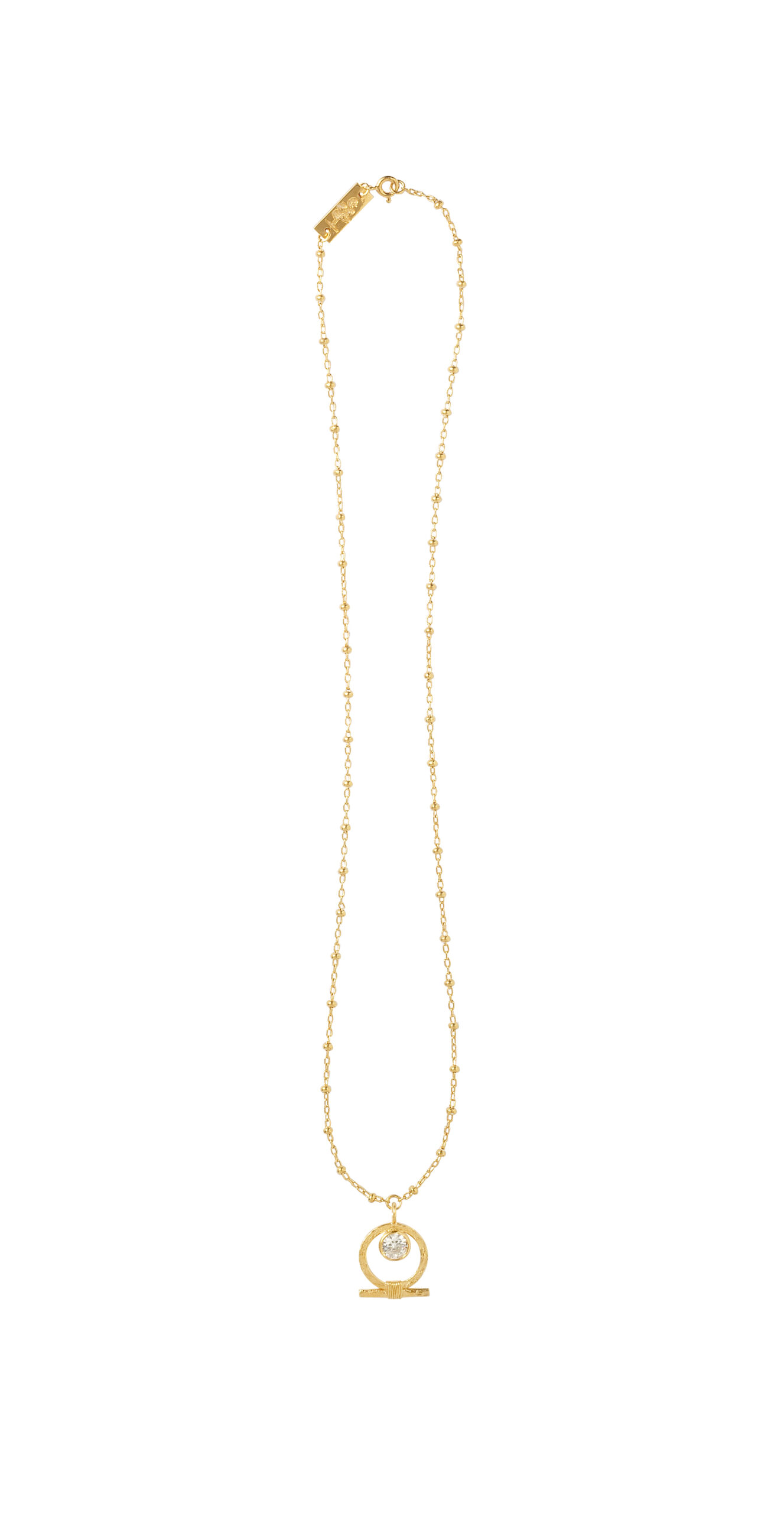 Handmade silver necklace with a pendant featuring the Shen ring (smaller version), inset with a zirconia stone.
You can choose the zirconia stone in one of six colors: white, blue, black, red, navy, green. In the notes to the order, write to us which color you choose.
– Material: 925 silver gilded with 24-karat gold, zirconia.
– Necklace length: 50 cm.
– Pendant size: 1.8 cm x 1.5 cm (height x width).
Shen ring – eternal protection. The word "shen" means to encircle, surround. Graphically, the symbol includes a circle which, like a wheel, has no beginning or end. Any chosen point on it can be both. It is a perfect image of eternity and its alternation. Verbally it means "to surround," in the sense of surrounding with protection or care. This combination translates to something like "eternal protection" – as if the circle part of the ring graphic won't let inside anything evil or negative. It never did – the circle's duration is set in eternity.

RRSO 0%
Order fulfillment: up to 14 business days
Our jewelry is handmade - what does it mean?
How to take care of our jewelry?
Payment methods & shipping