SMALL SUN WITH LAPIS
609 PLN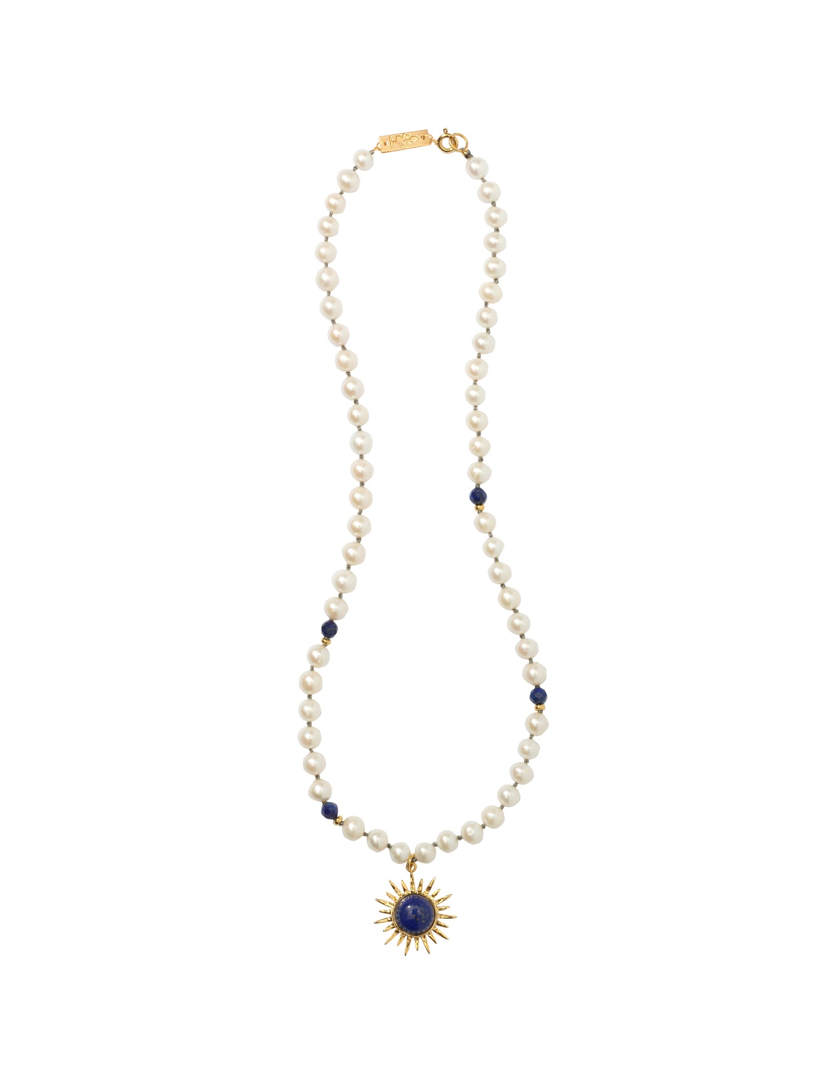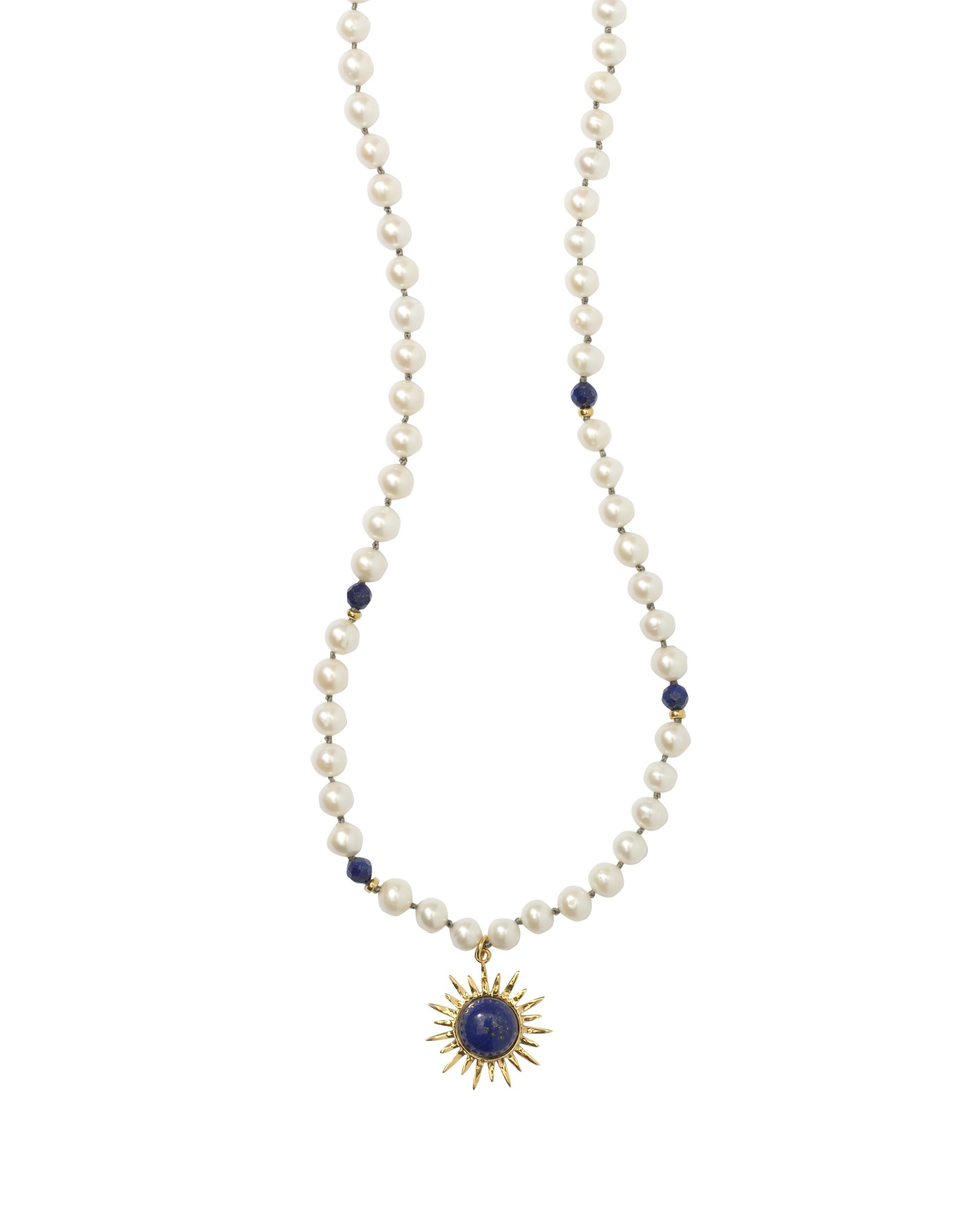 A smaller version of the handmade necklace with the Sun symbol. For the Small Sun we used smaller pearls and a smaller pendant. This version has a beautiful lapis stone in the middle.
– Material: silver 925, pearls, gemstones.
– Necklace length: approx. 50 cm.
– Pendant width: 2.5 cm.

RRSO 0%
Order fulfillment: up to 14 business days
Our jewelry is handmade - what does it mean?
How to take care of our jewelry?
Payment methods & shipping